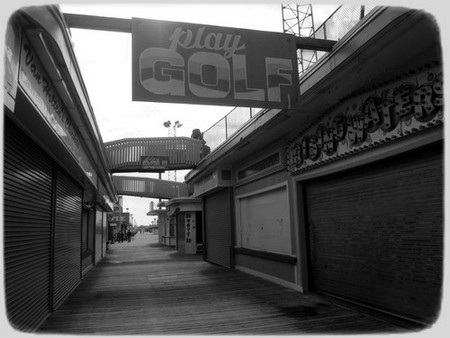 Well…it's November 2nd, the first day of the off season for many theme parks around the country. Parks will start to re-open in late March-early April so we have about 5 months to go from today!
On the bright side, if any of you are near Six Flags Great Adventure, the park is holding an event called 'Hope for the Holidays' on November 13th from 5 to 7pm. This event is open to everyone and a clothes/food/toys donation to the Salvation Army or Toys for Tots gains you admission. Hope for the Holidays will feature entertainment, snacks, drinks, games, and last but not least rides on Kingda Ka! Here's a link to a flyer with all the information (PDF): Hope for the Holidays
NOTE: Hope for the Holidays has been canceled due to the weather.